The Group origins date back to 1921 with the creation, in Recoaro Terme (VI), of the Company. On the 16th of February Mr. Giuseppe Maltauro, foreman, founded his construction company, taking the means and the activities about the small cooperative he was working with. We can save this knowledge thanks to Saint Giuliana's celebration, commemorated in Recoaro. During that date the celebrant had good words of wish and prosperity for the new and courageous adventure, even more significant in those difficult moments after the first world war. In the 1950s and 1960s, the company moved to Vicenza, got jobs in the field of large works – both public and private – and started offering a complete range of industrial initiatives related to construction (plants for prefabrication, for manufacturing concrete and for machining iron for reinforced concrete). Adone, the founder's son, had a forward-thinking vision inspired by values such as work, sacrifice and honesty; thanks to him the Group had a constant progress about the activities. In 1976, the sphere of competence expanded abroad with the establishment of Delma S.p.A. and the acquisition of important jobs in non-European countries. Nowadays, the Group is engaged in large works of civil, industrial and infrastructure engineering, and it is – in Italy – one of the first ten most important General Italian companies in terms of sales, number of employees and portfolio of orders, and one of the first two hundred and fifty international companies, according to the ENR ranking. In addition to the construction sector, the Group also operates in the environmental problems resolution, real estate and financial fields. The companies that are part of the Group belong to the most qualified Italian and international associations and bodies.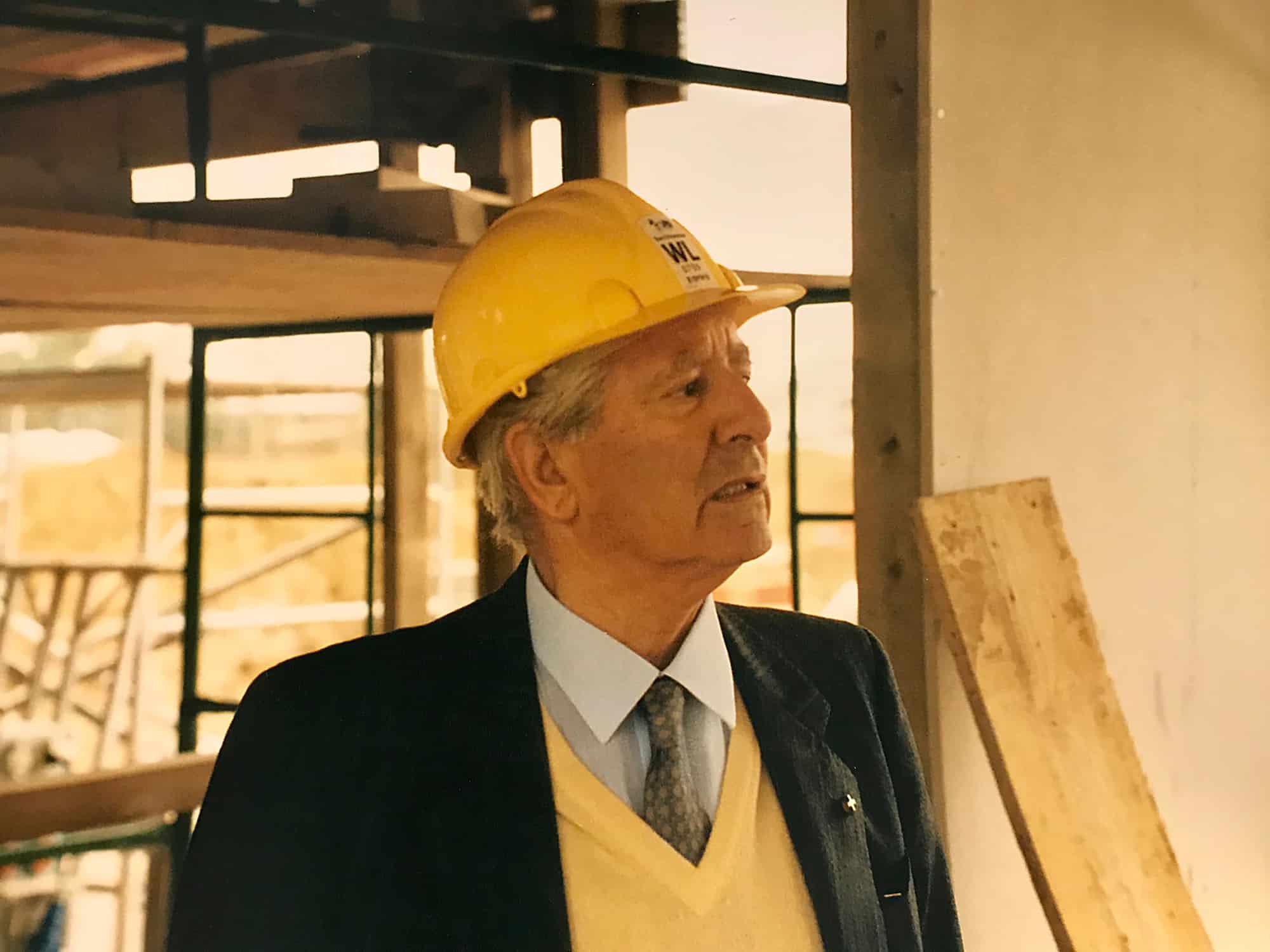 In the picture Mr. Adone Maltauro, Cavaliere del Lavoro
(highest Italian honor for work and industry)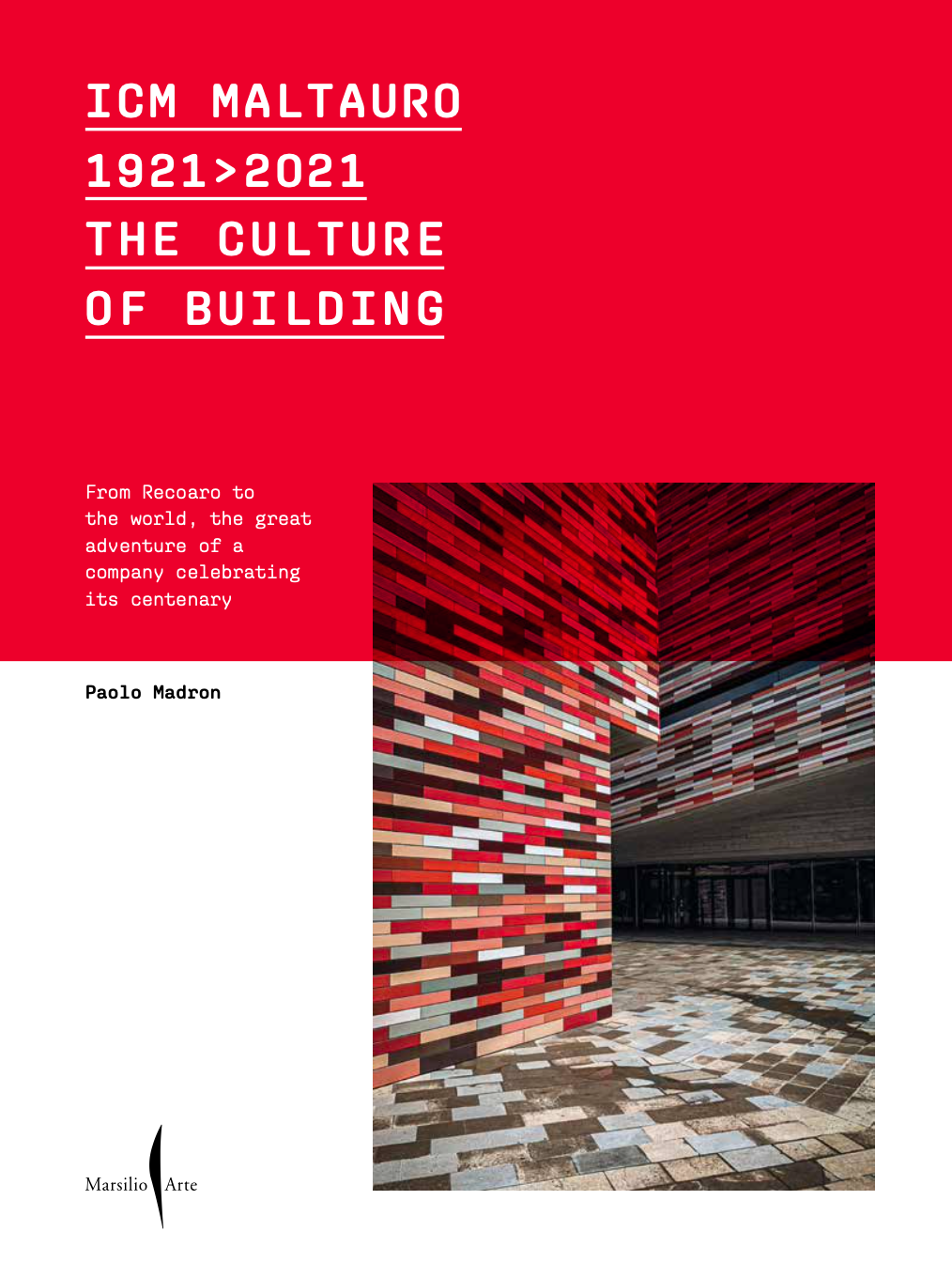 Download the book of the history in PDF format
Also this year our company has been ranked on the Top International Contractors list by ENR.